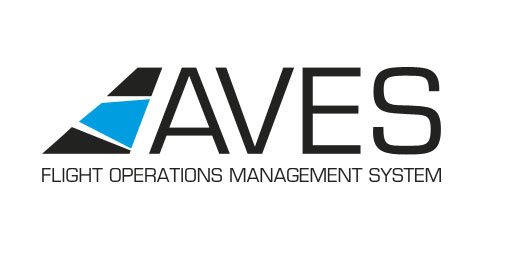 AVES is a complete Flight Operations Management System, provided by KITE Systems, a Prague-based software company.
AVES has been in the market for more than 20 years. The system is being used by several airlines including its first user, Czech Airlines (CSA) – one of the oldest and most established European airlines.
The AVES system has been evolving over the many years of use by airline operation managers, dispatchers and schedule planners. The solution accommodates the requirements and practices of airline professionals and offers easy and intuitive use across all the modules.
AVES is a powerful and proven solution optionally based on Oracle or Microsoft databases. The system is designed for mid-sized and large airlines although a scaled-down implementation for smaller airlines called AVES Compact is also available.