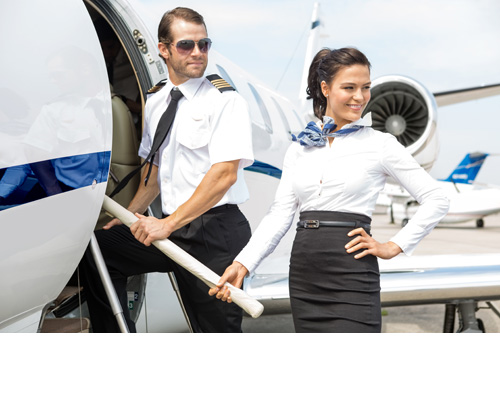 AVES CMS is a fully integrated Crew Management System. AVES CMS assists in managing all crew management tasks including crew database maintenance, manpower planning, crew scheduling, crew costs, hotel and positioning management, daily crew operations and post-flight processing. AVES CMS provides the functionality for planning all crew activities (flight duties, standby/ground reserve duties, flights on simulator, training, positioning, traveling, ordered duties, briefing and debriefing) and time off (leaves, days off and time blocking).
Concept and Architecture
AVES CMS operates on the central operational schedule database and thus there is no need for schedule import and change management. AVES CMS offers users a single environment for both plan creation and maintenance as well as for daily operation (the AVES PLAN module). A special version of AVES PLAN is created for daily crew operations providing detailed information that is important for an operational day but not essential for monthly plan creation (AVES MON). AVES MON is also more closely linked to the AVES CICOS module for the monitoring of crew check-in and check-out.
AVES CMS is designed with an "all-in-one" approach in mind:
In one graphical environment, users can plan all crew activities (flight duties, standby/ground reserve duties, flights on simulator, training, positioning, traveling, briefing, debriefing and other duties) and time off (leaves, days off and time blocking) in a consistent manner
All the function blocks for creating a complete crew plan are available in a single module. The add-ins of other systems, such as Check-In/Check-Out, the Vocation Award system, etc., are integral functions of AVES CMS as are the functions supporting Web publishing, a user-defined points-based system for implementing crew requests for duties, leaves and days off
The planners create and maintain crew plans and run daily operations in the same module. In both cases, the planners and dispatchers can modify plans in the same consistent manner
The optimization functions for all tasks are integrated into the system. AVES CMS offers optimization functions for pairing, rostering, and conflict solving for plan maintenance and daily crew operations, the Vocation Award system and day off fixing.  ptimization results can be displayed in the graphical screen as in the case of manual planning
AVES CMS Components
AVES CICOS: Crew Check-In/Check-Out
AVES CCM: Crew cost management – add-on